The rise of 'pseudo-AI': how tech firms quietly use humans to do bots' work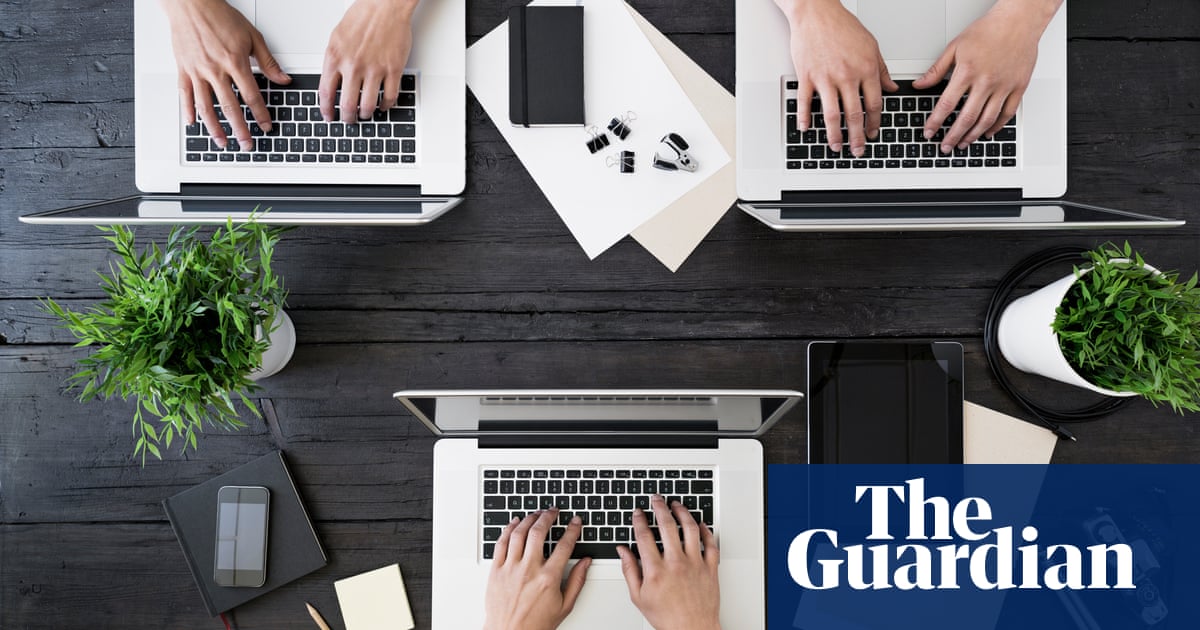 Using what one expert calls a 'Wizard of Oz technique', some companies keep their reliance on humans a secret from investors
It's hard to build a service powered by artificial intelligence. So hard, in fact, that some startups have worked out it's cheaper and easier to get humans to behave like robots than it is to get machines to behave like humans.
"Using a human to do the job lets you skip over a load of technical and business development challenges. It doesn't scale, obviously, but it allows you to build something and skip the hard part early on," said Gregory Koberger, CEO of ReadMe, who says he has come across a lot of "pseudo-AIs".
"It's essentially prototyping the AI with human beings," he said.
This practice was brought to the fore this week in a Wall Street Journal article highlighting the hundreds of third-party app developers that Google allows to access people's inboxes.
In the case of the San Jose-based company Edison Software, artificial intelligence engineers went through the personal email messages of hundreds of users – with their identities redacted – to improve a "smart replies" feature. The company did not mention that humans would view users' emails in its privacy policy.
Source: www.theguardian.com/technology/2018/jul/06/artificial-intelligence-ai-humans-bots-tech-companies